Adoption Programs
Adopt-A-Road/Street
Keep Martin Beautiful's Adopt-A-Road programs offers businesses, civic groups, school groups, places of worship, families, and individuals the opportunity to adopt a section of county-maintained roadside for the purpose of litter reduction. Teams make a commitment to remove litter along their adopted area at least six times a year. Keep Martin Beautiful will provide safety vests, trash bags, and pick-up sticks. Teams determine the cleanup schedule based on their availability and preference. The Adopt-A-Street program is managed the same way but included sections of city-maintained roadside through the City of Stuart.
To view a list of available roads, click here.
---
Adopt-A-Park/Beach
Adopt-A-Beach is a volunteer program managed by the Martin County Parks & Recreation Department in partnership with Keep Martin Beautiful. This program fosters environmental initiatives through volunteer opportunities. For more information, please visit martin.fl.us/AdoptaPark or contact Carlos Morales at 772-221-1430 or volunteerparks@martin.fl.us.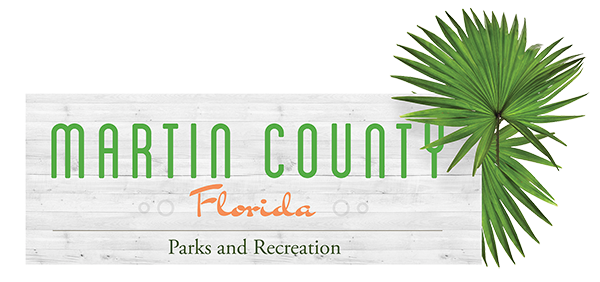 ---